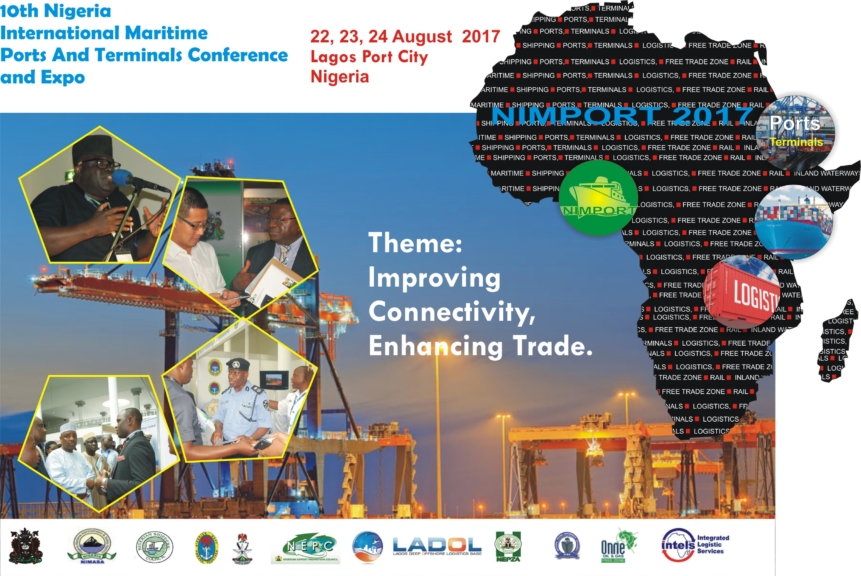 The Maritime industry occupies a crucial position in Africa's economy and plays a vital role in the enhancement of regional and international trade. As the continent continues to find its rightful place in global trade, the maritime ports and logistics industry is needed to connect products and services to a wider market.
The challenges of inadequate and insufficient infrastructure to cater for the increasing volume of cargo movement in Africa remain a major hindrance. Governments of most countries are exploiting private funding options to build more infrastructures and in some cases a direct concession of existing government owned facilities to the private sector has resulted in increased expansion of capacity and improved efficiency.
More needs to be done to meet the aspirations of the continent and for regional and international trade to flourish; industry to sea, sea to ports, port to terminals, terminal to warehouses, warehouses to logistics parks and finally to the consumer must be a seamless chain of connectivity that is delivered in real time. 
This essence is captured in the theme of NIMPORT 2017, Improving Connectivity, Enhancing Trade.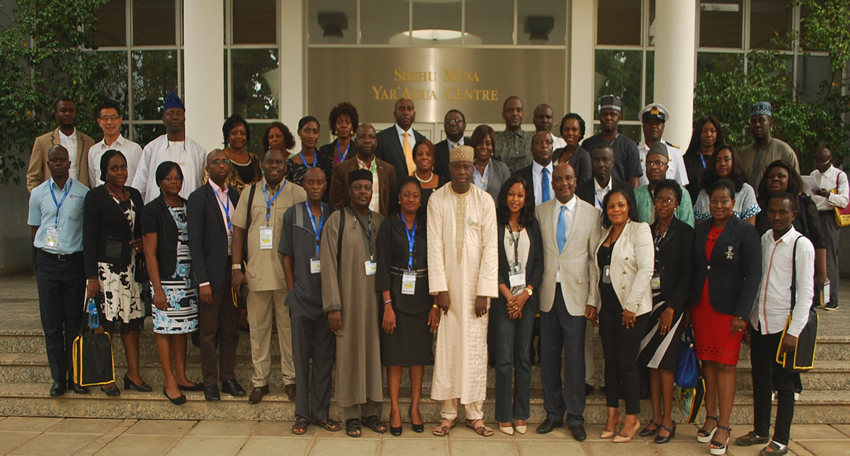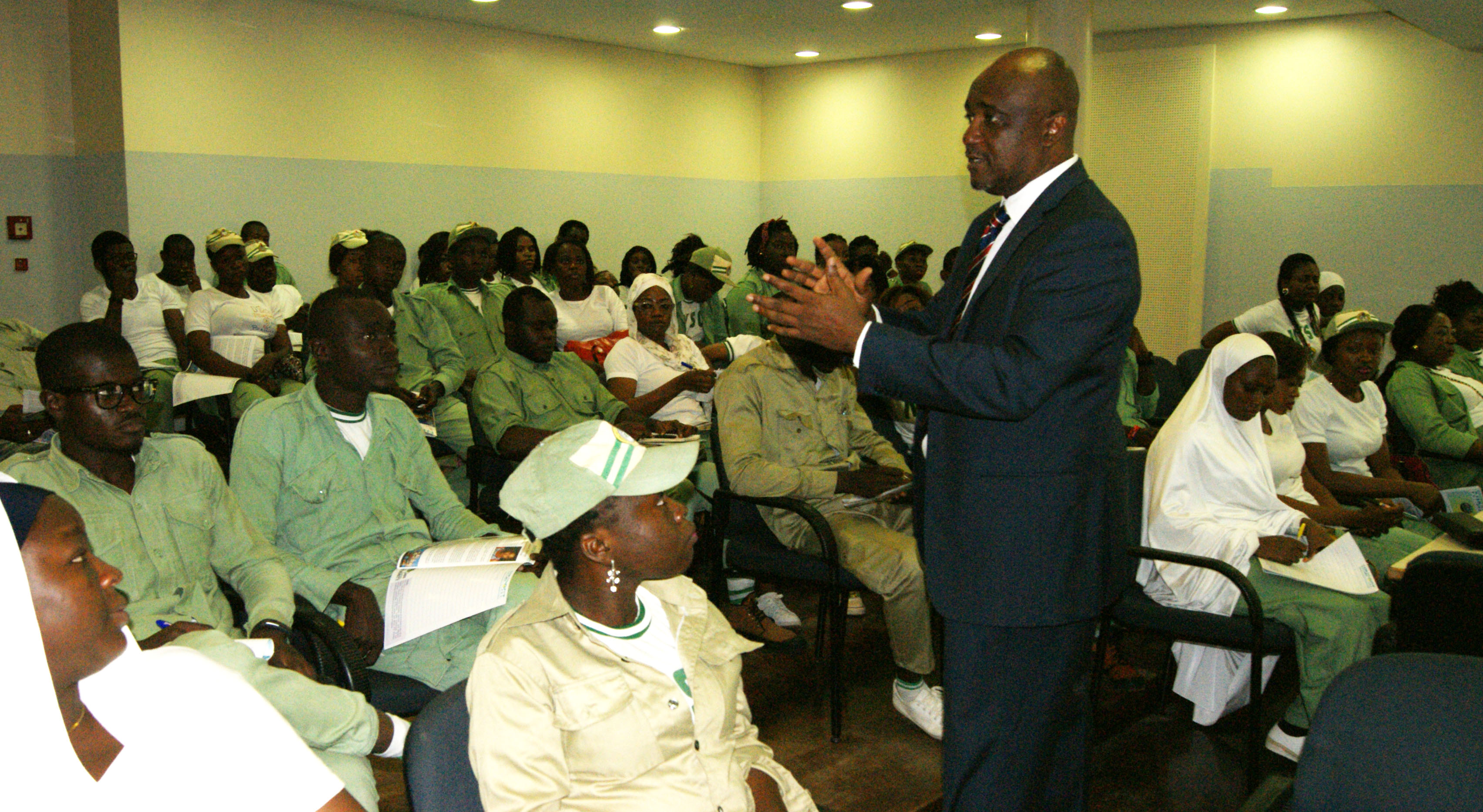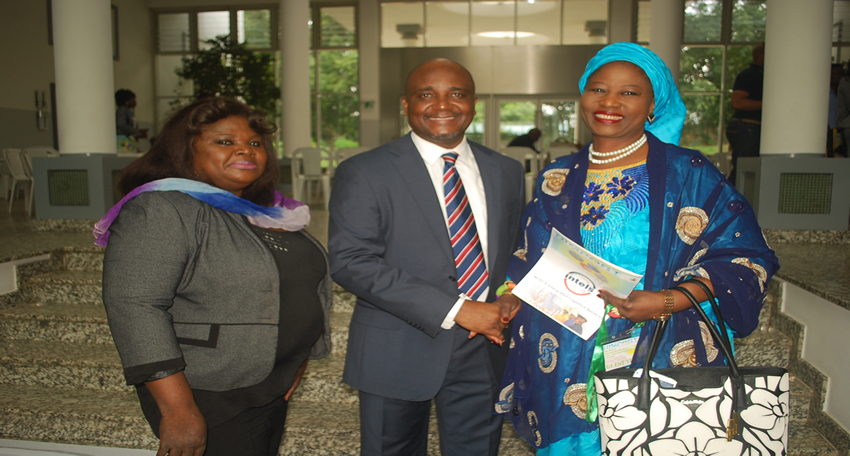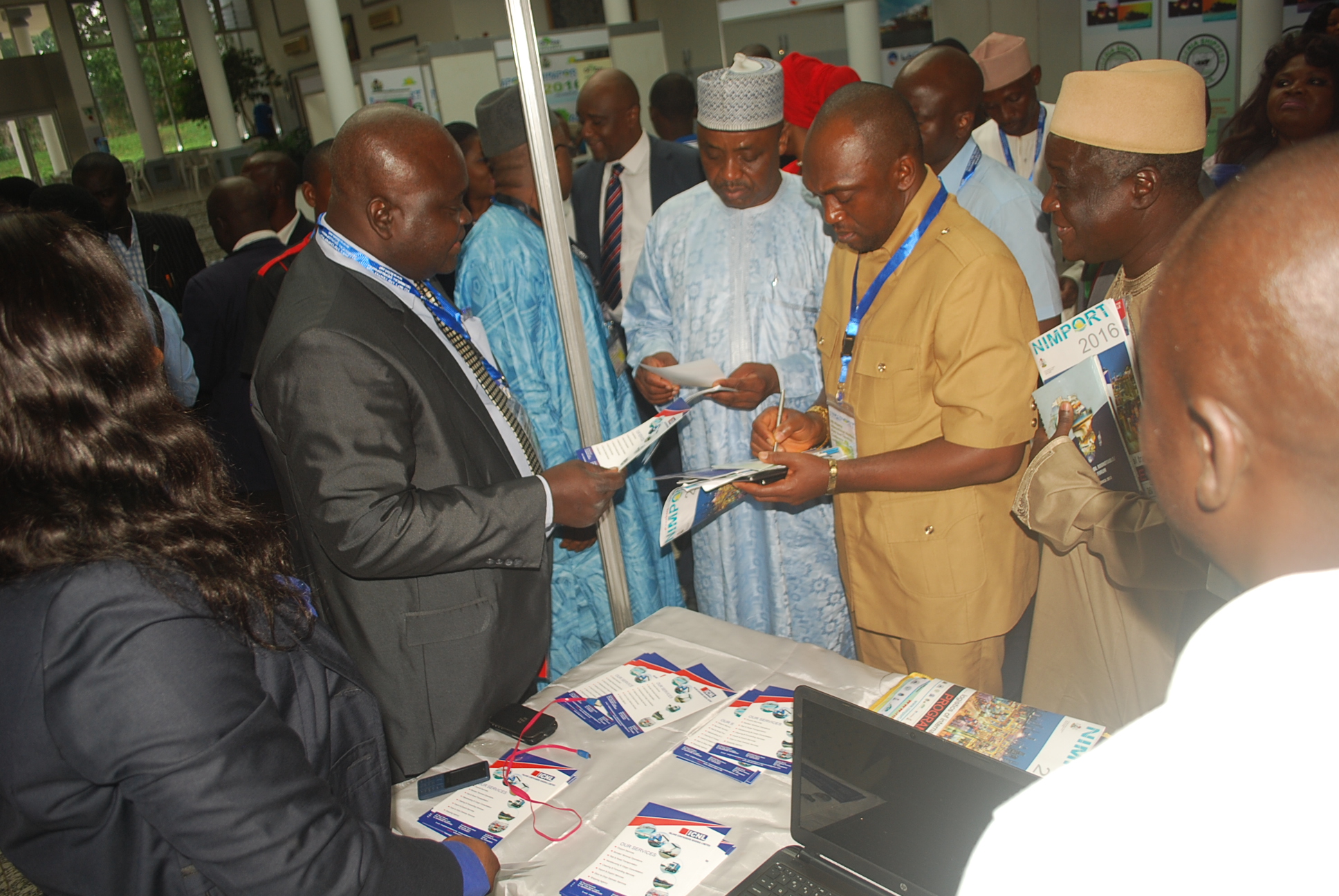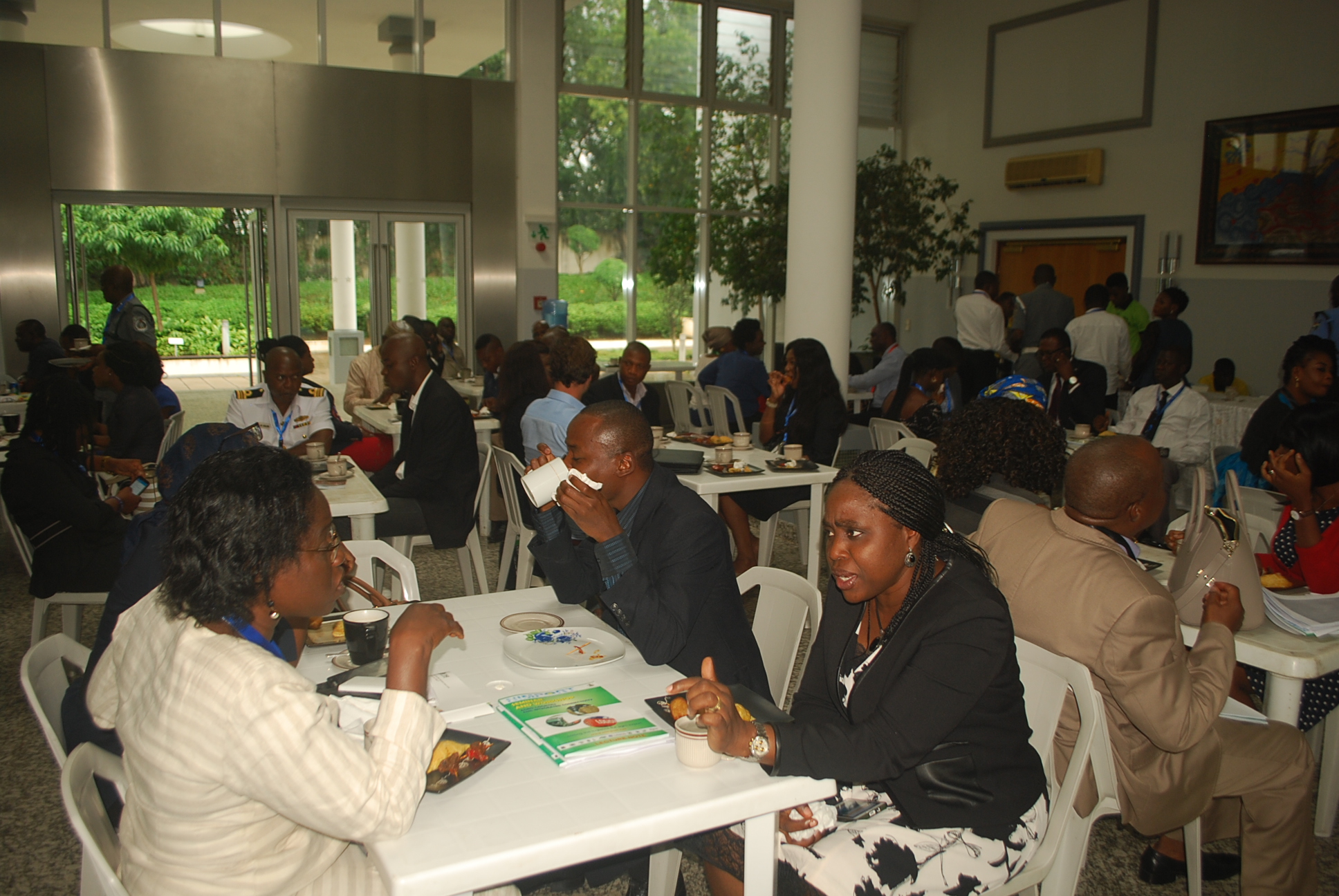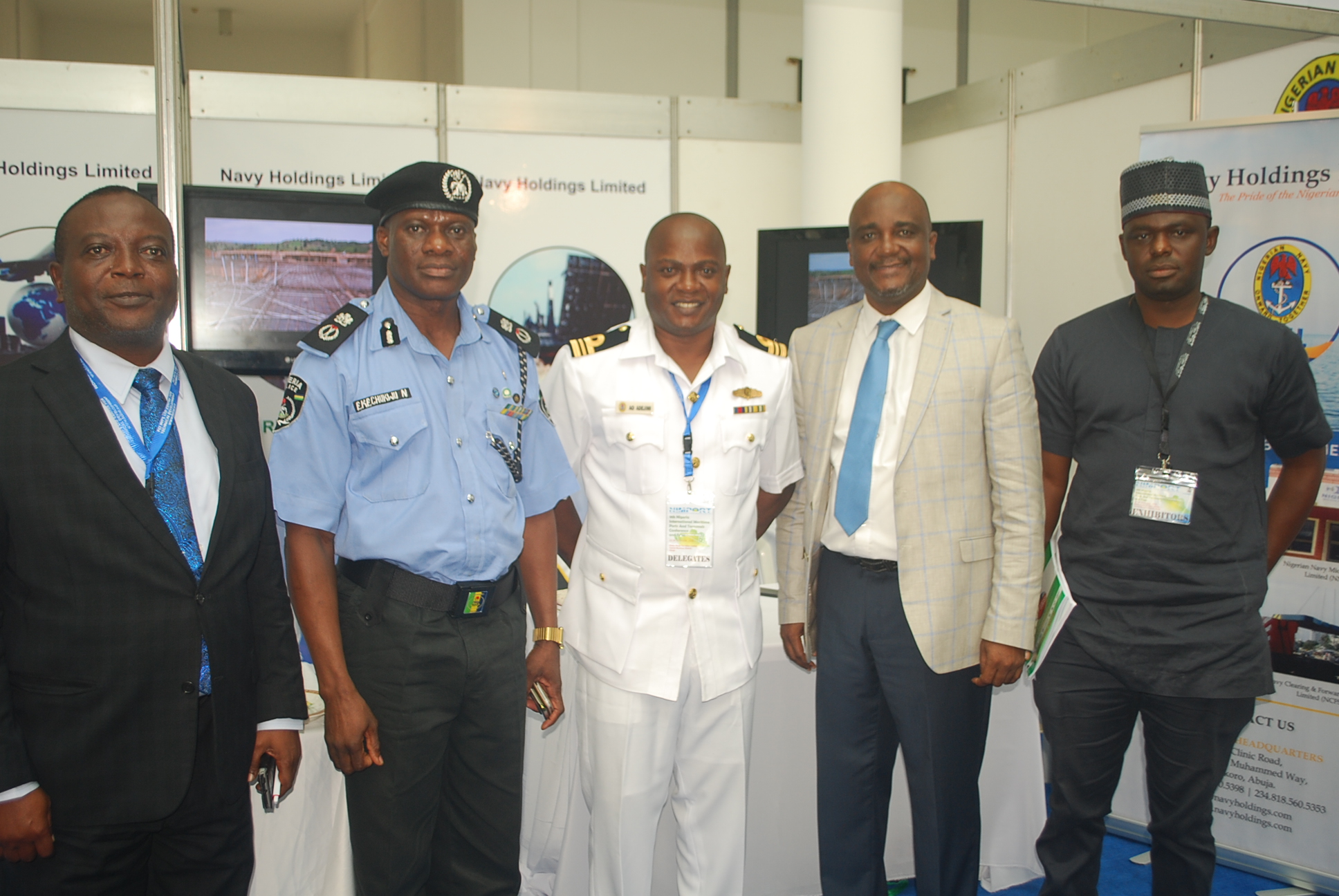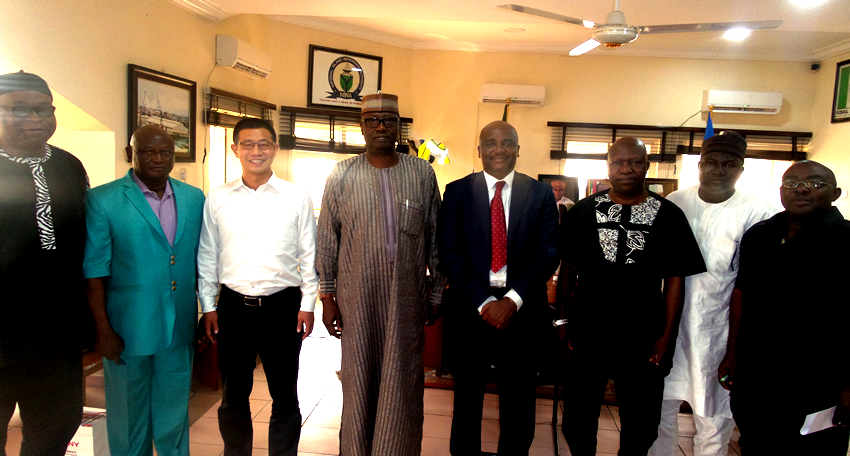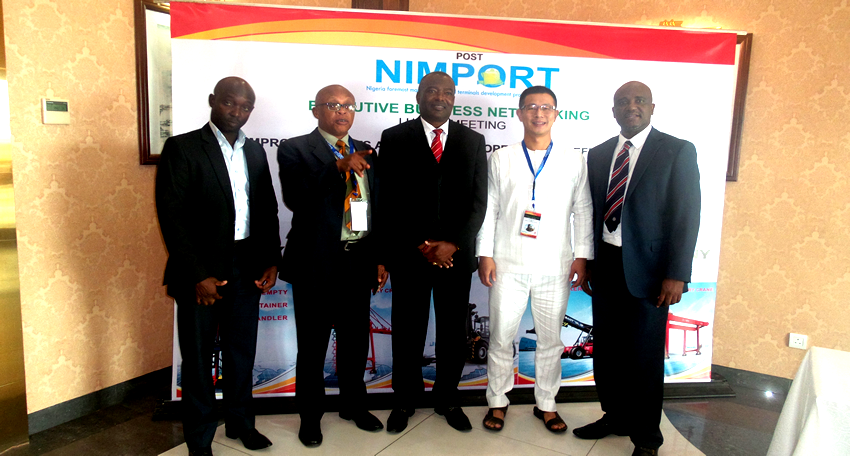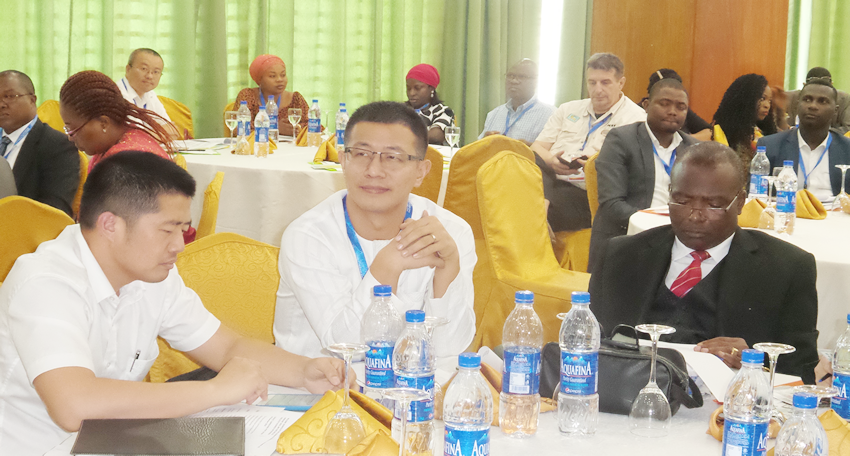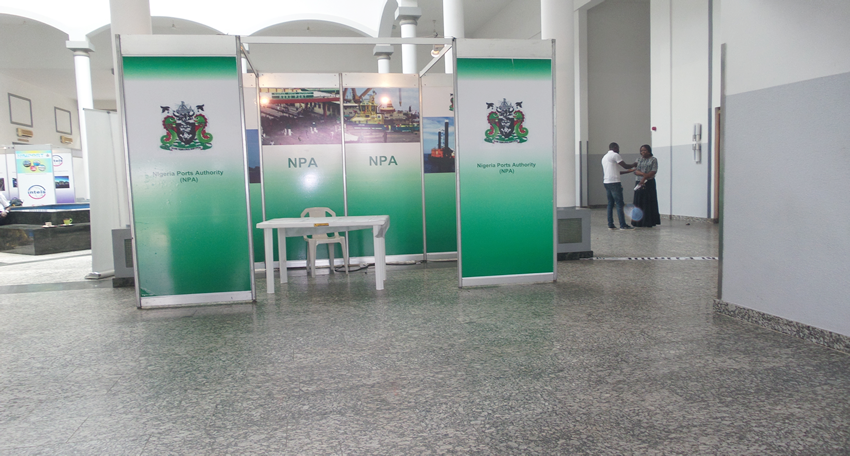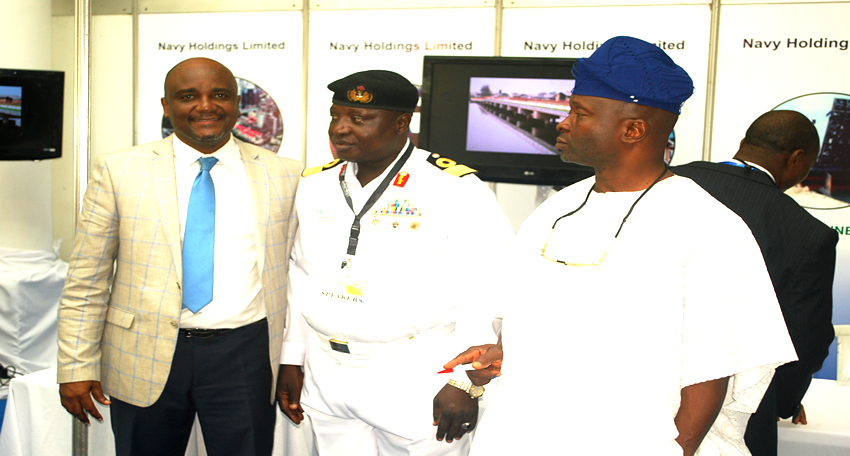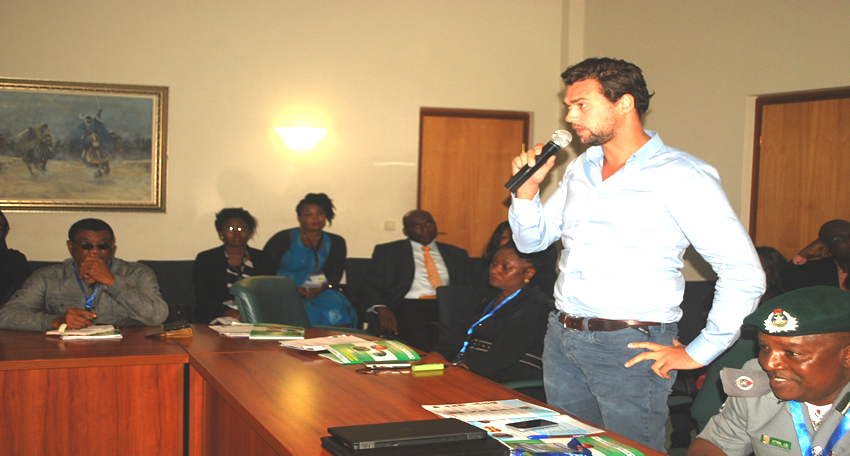 Organisers

NIMPORT organiser, FCIINT is part of F.C.I International Ltd group, an international consulting company engaged in intermodal transport     development promotion, investment marketing, reseach and studies, project managment, location and transaction advisers  for Africa transport corridors.